Bhojtal, Madhya Pradesh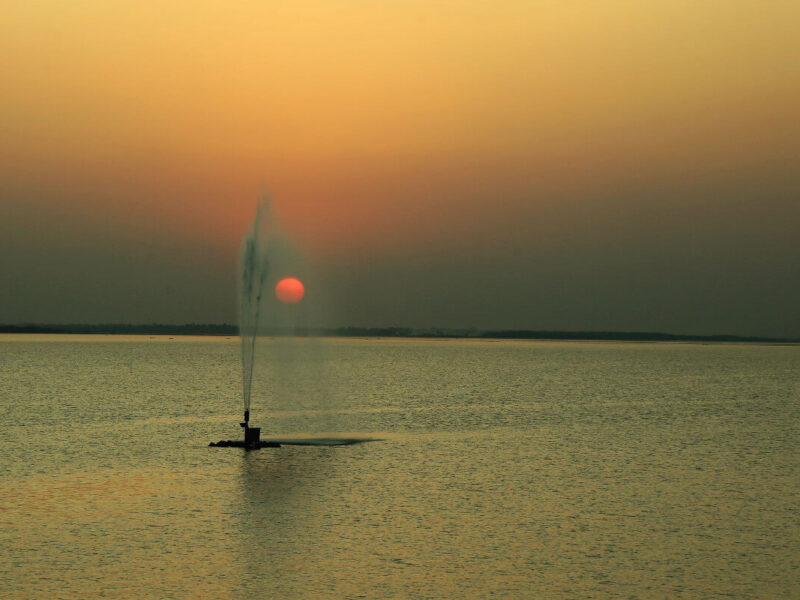 Description 
Bhojtal, formerly known as Upper Lake, is a large lake which lies on the western side of the capital city of Madhya Pradesh, Bhopal, India. It is a major source of drinking water for the residents of the city, serving around 40% of the residents with nearly 30 million imperial gallons of water per day.
Technical Details
Depth:       8.8 meters
Area:        3,193 hectares
Altitude:   509 meters
Reviews
Nice place to go out with family.