Sasthamkotta Lake, Kerala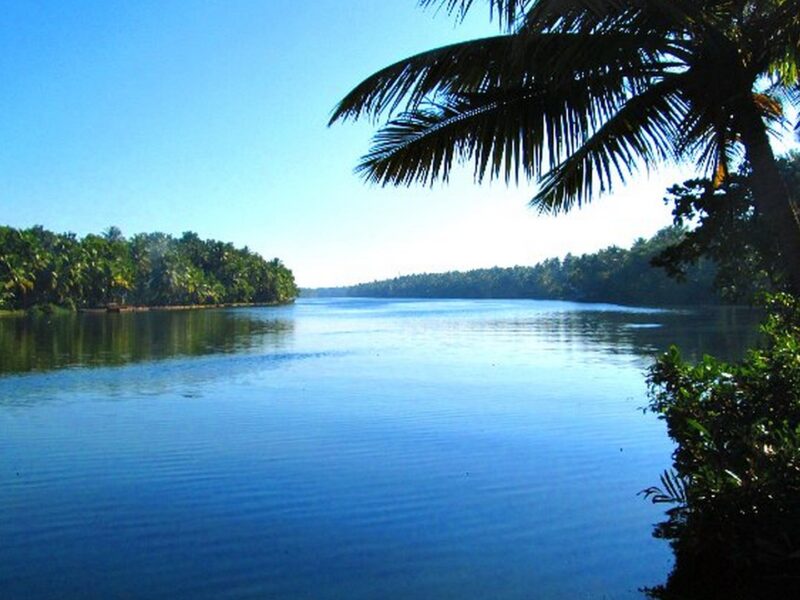 Sasthamcotta Lake or Sasthamkotta Lake, also categorized as a wetland, is the largest fresh water lake in Kerala, a state of India on the south of the West Coast. The lake is named after the ancient Sastha temple located on its bank.
Being called the 'Queen of Lakes' is no small distinction, but a visit to Sasthamkotta in Kollam district helps you understand the moniker.  It has always been a hotbed for tourist activity.
Flanked by magnificent hills on three sides, this area is also home to one among Kerala's most important pilgrimage sites, the ancient Sastha Temple. One can find friendly monkeys on its premises that are considered divine entities by the locals. Dedicated to both Lord Ganesha and Lord Ayyappa, the monkeys are believed to be the faithful entourage of the ruling deity, the Dharmasastha.
People love coming and feeding the beautiful animals, along with soaking in the spiritual ambience of the entire place.